Specially for subscribers, we designed several projects within which you can get access to the Internet, IP-telephony, direct inward dialing numbers (DID) of any country of the world and also to send sms to any country of the world.
A wide range of special offers we designed for big, medium and small business. We will help you to make telephone network in your office within minutes. And later on to make calls, send and receive faxes with minimum expenditures.
IP Telecom Bulgaria LTD is always ready to provide best quality services for operators. First of all it is a transit of voice traffic of premium quality all over the world (A-Z) and also direct transit of voice traffic of premium quality.
Telephony of premium quality
We guarantee maximal quality of voice transit to any country of the world. Quality is controlled by coordination centre working 24/7. For all tariff plans we use only premium routes with the highest quality.
Direct inward dialing (DID) numbers in any country of the world
Our company is ready to provide our users with unique possibility to purchase DID numbers in 70 countries of the world by lowest prices. You will get number within 24 hours
SMS sending services
Modern way to deliver information to Your users is SMS sending. Also any other sms services are possible, sms sending to any country of the world. Message delivery control, selection of economic tariffs by Your requirements.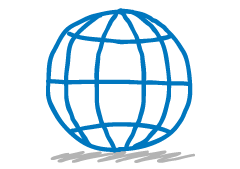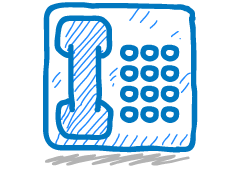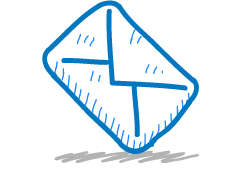 01/02/2023
Call centre features: supervisor mode and active employees
Connect to an active PBX call in monitoring, barge-in and whispering modes
20/12/2022
Holiday gifts from Zadarma
Top-up bonuses and price plan discounts
01/12/2022
New API methods: end-to-end analytics in CRM
New end-to-end analytics methods added to API for free Zadarma CRM
22/11/2022
Black Friday starts on Tuesday - 30% off everything!
Black Friday deal on price plan and virtual phone numbers.