Specially for subscribers, we designed several projects within which you can get access to the Internet, IP-telephony, direct inward dialing numbers (DID) of any country of the world and also to send sms to any country of the world.
A wide range of special offers we designed for big, medium and small business. We will help you to make telephone network in your office within minutes. And later on to make calls, send and receive faxes with minimum expenditures.
IP Telecom Bulgaria LTD is always ready to provide best quality services for operators. First of all it is a transit of voice traffic of premium quality all over the world (A-Z) and also direct transit of voice traffic of premium quality.
Telephony of premium quality
We guarantee maximal quality of voice transit to any country of the world. Quality is controlled by coordination centre working 24/7. For all tariff plans we use only premium routes with the highest quality.
Direct inward dialing (DID) numbers in any country of the world
Our company is ready to provide our users with unique possibility to purchase DID numbers in 70 countries of the world by lowest prices. You will get number within 24 hours
SMS sending services
Modern way to deliver information to Your users is SMS sending. Also any other sms services are possible, sms sending to any country of the world. Message delivery control, selection of economic tariffs by Your requirements.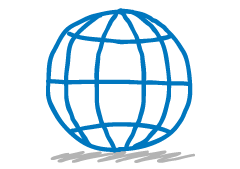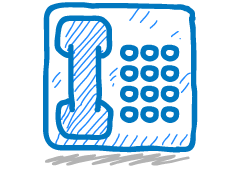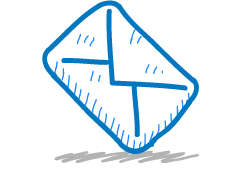 14/11/2023
eSIM from Zadarma: price reduction and new package for Europe and other countries
Significantly reduced eSIM prices for most popular destinations
26/10/2023
Zadarma and Odoo integration
Please welcome the integration of Zadarma PBX with the popular ERP and CRM system Odoo.
04/10/2023
Simple price plans for PBX users and free call recording
Now all PBX users have a free possibility to record conversations
14/09/2023
Teamsale CRM and Google Calendar integration
Two-way synchronization between Teamsale and Google Calendar